MARCO's key to success in international markets is having comprehensive hardware and software accreditations from weights and measures boards across the globe. 
MARCO's language-transparent systems are ideal for international operators, and MARCO's in-house software can be tailored to operate in multiple languages.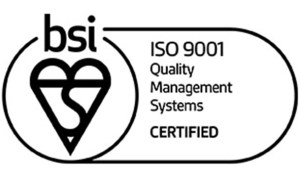 ISO Quality Management System certification in 1998. The company-wide ISO 9001 QMS encompasses Management, Manufacturing, Software and Provision of Service requirements. ISO 9001 is internationally recognised and is compatible with UK and European requirements for accredited Quality System Certification.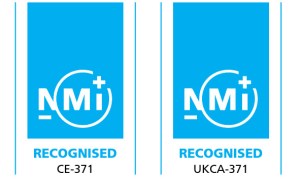 UK & EU. NMi is registed as a Notified Body for both the MID and NAWI Directives.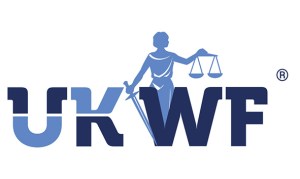 The UKWF is the recognised National Trade Association for manufacturers, system integrators, distributors, repairers, installers and service organisations involved in the weighing industry.
*CheckMaster/CheckMaster Ex, LineMaster V, CSW20 (UK/EU), CPI (UK/EU)
SAFETY STANDARDS & CERTIFICATION
*TechMaster HD Ex, TechMaster Ex, CheckMaster Ex