The fact files below contain our findings and useful tips we've learnt over the years which we believe can be implemented into any packing process to boost productivity and profit. They are each written by MARCO experts with a vast amount of experience in that particular industry or technology.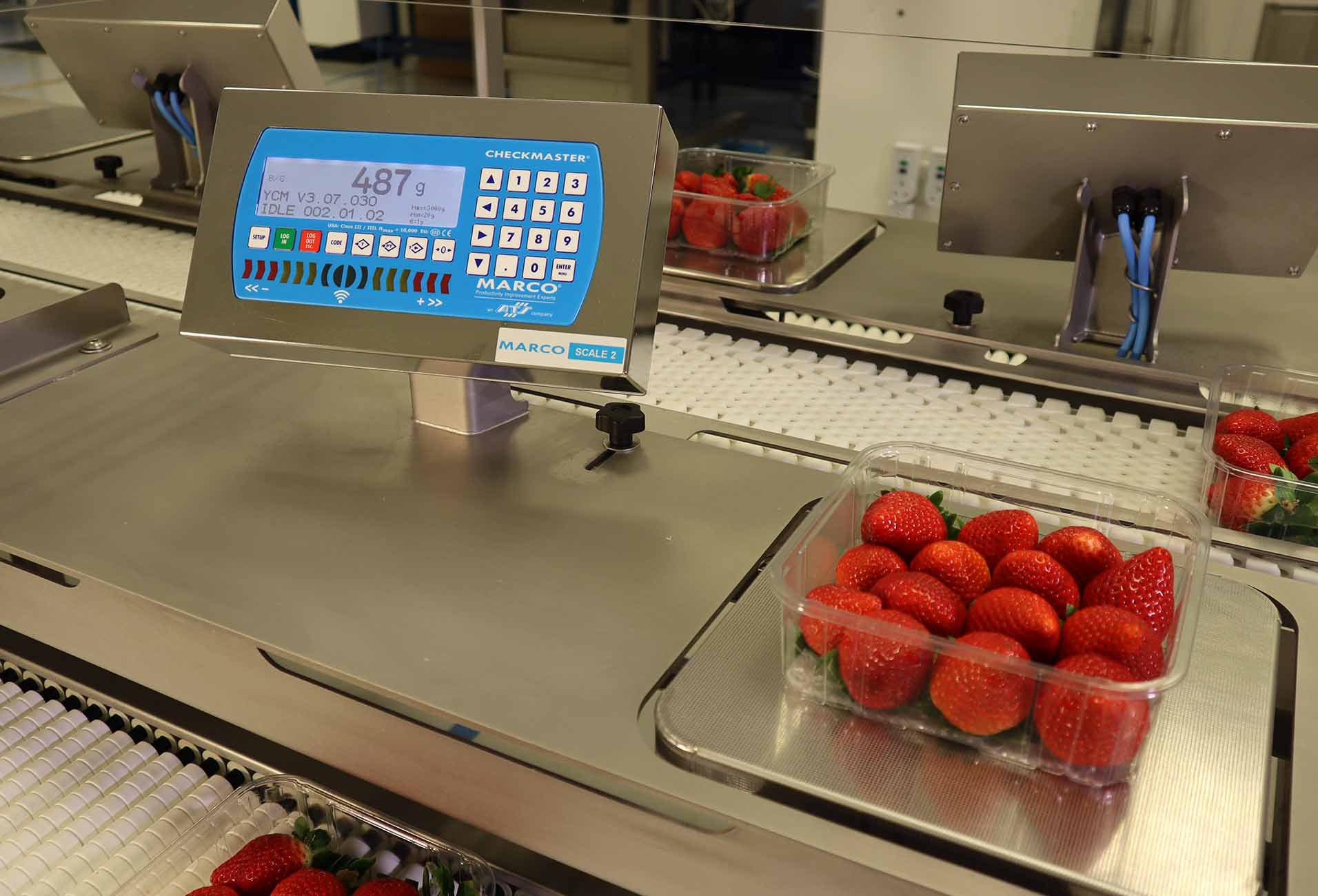 Making sense of 'e' weighing
Are you exporting or planning to export your fresh produce to Europe? Would you like to find out more about European average weight legislation and how it could improve your profits by up to 10%?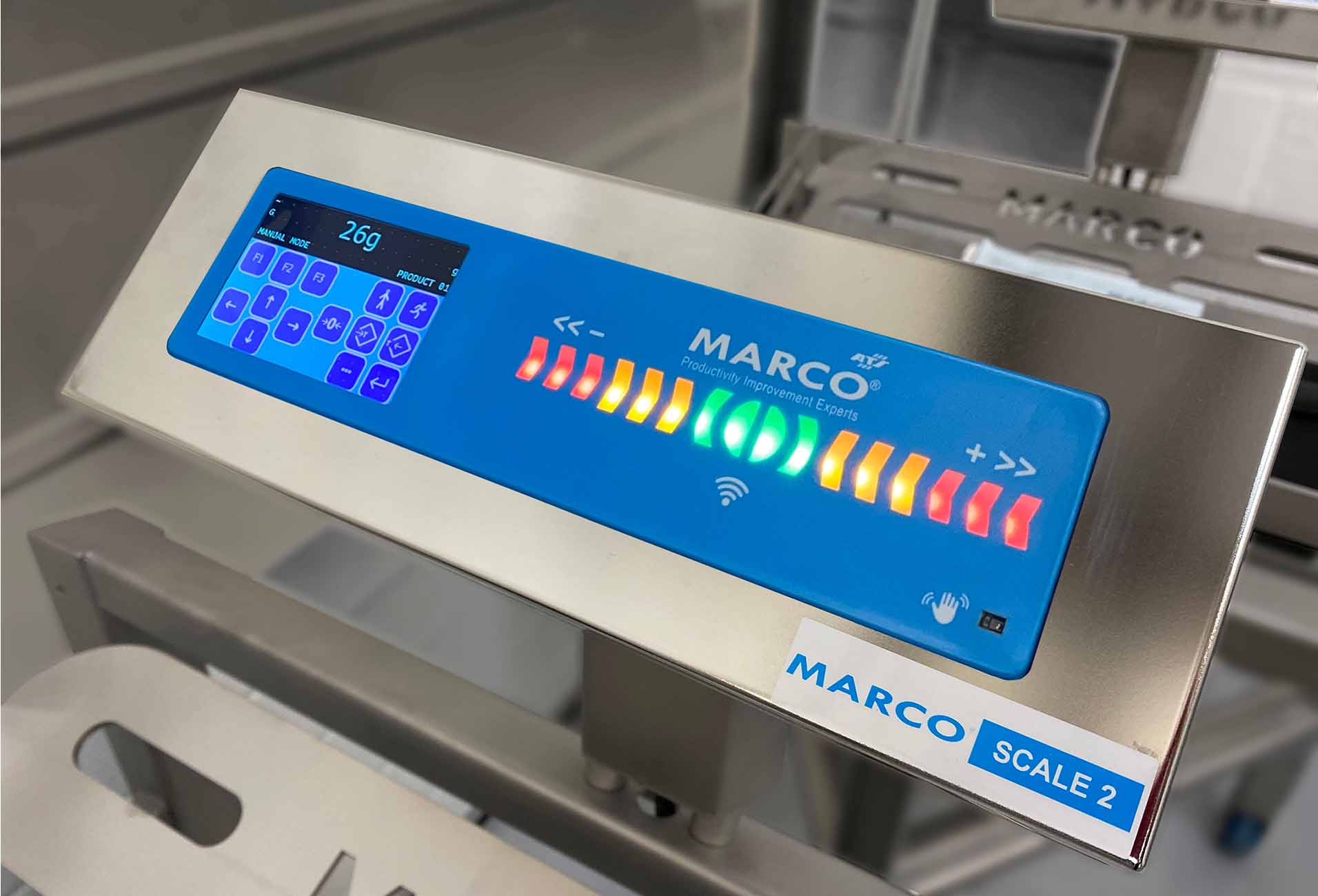 MARCO Trac-IT® Yield Control Module
MARCO's Trac-IT® Yield Control Module (YCM) is a comprehensive, effective and reliable system that has proven to deliver productivity improvements of over 30%. It not only eradicates over pack, but also deskills the packing process, enabling operators to concentrate their efforts on product quality and pack presentation.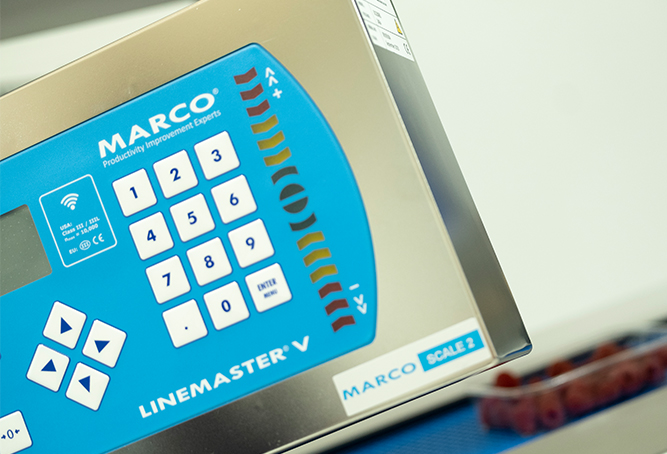 Productivity is more than just speed
For any manufacturing and packing process, operational efficiency and productivity is key to a company's success. Moving products out of the pack house as soon as possible, as well as saving on labour charges is what every pack house managers wants.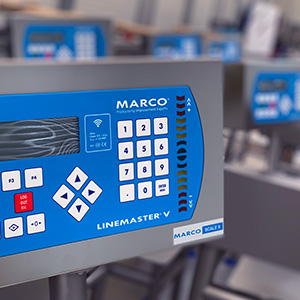 MARCO Trac-IT® Line Control Module
The MARCO Trac-IT® Line Control Module (LCM) provides manufacturers with a safe and secure 'setup' capability for all elements of the packing line.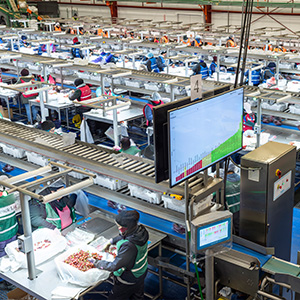 Pack House Productivity
MARCO's Top 5 tips for improving pack house productivity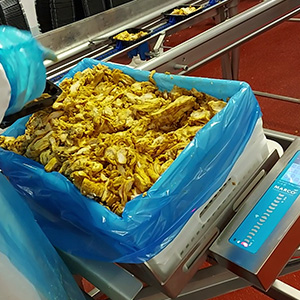 Ready Meal Productivity Improvements
MARCO's Top 5 tips for Ready Meal Productivity Improvements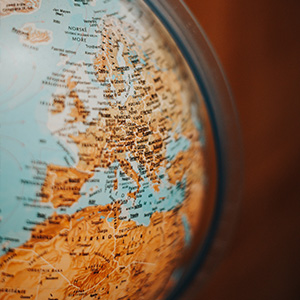 Expand Your Export
MARCO's key to success in international markets is having comprehensive hardware and software accreditations from weights and measures boards across the globe.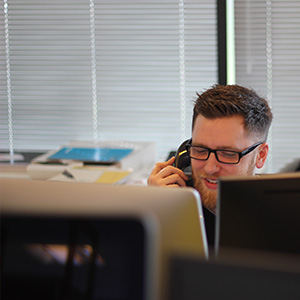 MARCO Hi-Care
MARCO Hi-Care gives full support of your MARCO systems ensuring that your business critical production processes run as smoothly as possible.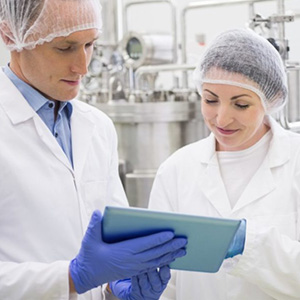 Go paperless with MARCO Trac-IT® QCM
The MARCO Trac-IT® Quality Control Module enables quality control operators to access and share necessary information at the click of a button.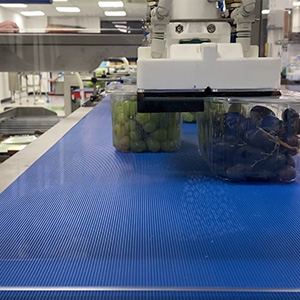 Packing Excellence
Consistently packed produce is imperative for all retailers. MARCO Trac-IT Yield Control Module gives you comprehensive, real time data enabling you to measure and control the packing process.