Convenience food is one of the consistently growing industries worldwide. MARCO recognises the challenges faced in this industry and has developed products and solutions to help maximise factory efficiency and increase management insight. Our range of MARCO hardware and Trac-IT® software designed for food weighing and packing will optimise factory operations for complete control, from the initial intake of raw materials through to despatch of finished product.
Find out more about the frequently used MARCO products and solutions utilised within the convenience food industry:
Yield Control
Quality Control
Product Data Display
Average Weight
Line Control
Recipe Formulation
TaskMaster
CheckMaster
LineMaster
SelectMaster
DataMaster
Checkweigher/Metal Detector
Thermal Label Printer
Barcode Scanner
Touchscreen Tablet
Weighing Scale
Contact our sales team for more information on the benefits a MARCO system can add to your business.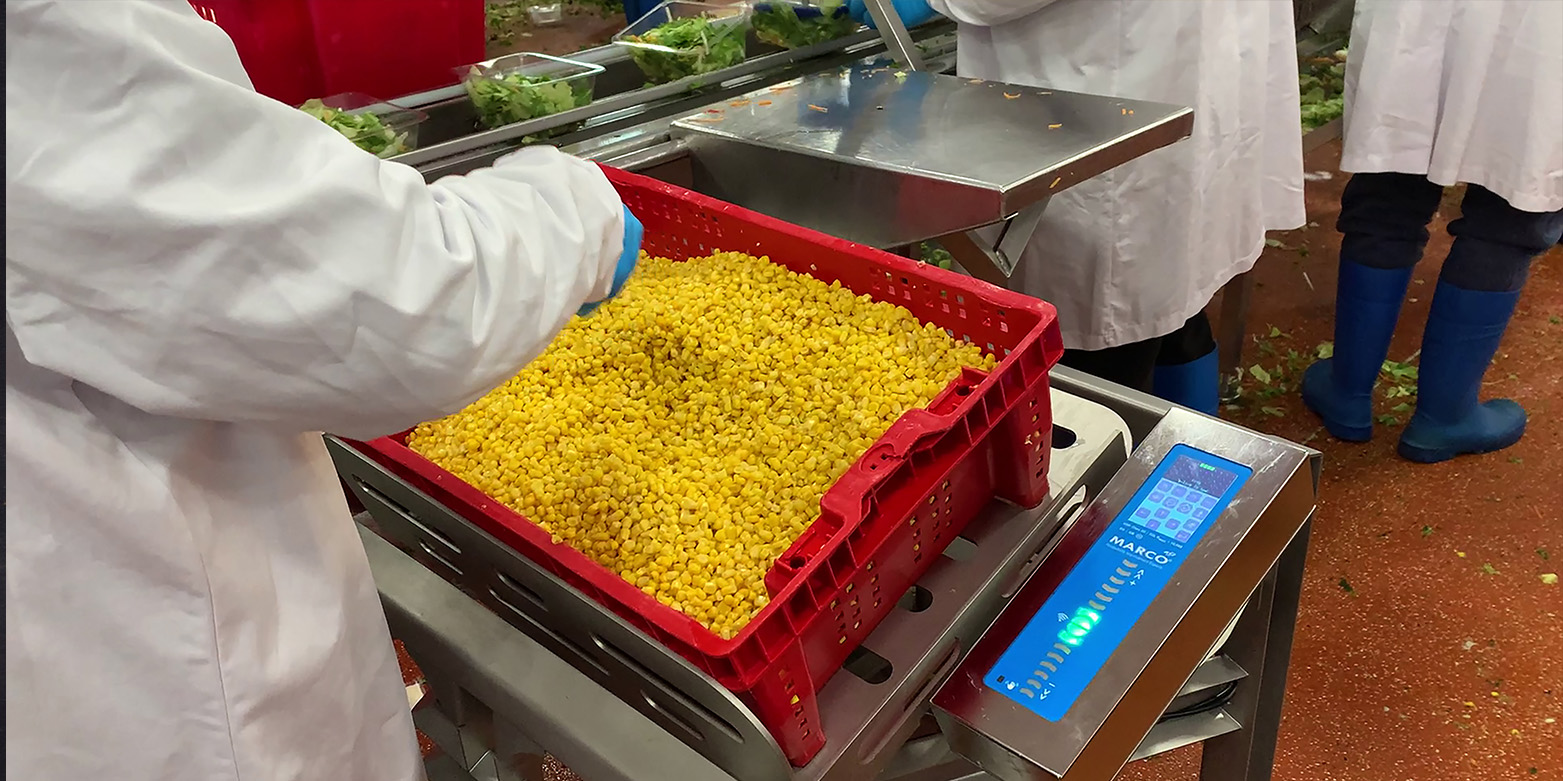 See how MARCO has assisted some of the leading companies in the Convenience Food Industry