We've got you covered
Spares Management
Proactive, not reactive!
A Preventative Spare Parts Package is offered to all MARCO customers following the installation of a MARCO system.
When you purchase a MARCO system, we will supply a list of recommended wearable spare parts for you to store that can be available exactly when you need them.
See the benefits the MARCO Preventative Spares Package:
Spare parts on-site meaning no long delivery times.
Available immediately for in-house maintenance engineers or MARCO engineers.
Reduction in repair time.
Elimination of expensive emergency shipments.
Cost-savings by minimising downtime.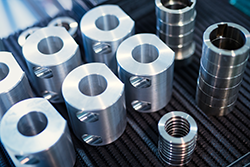 Implementing Spare Parts Management, along with Planned Preventative Maintenance is essential in running any business. Maintenance management helps to prevent faults before they occur, limiting the risk of damage and leading to more costly repairs in the longer term.
MARCO Hi-Care package offers 20% discount on all spare parts. Contact our After Sales team for more information.
Remote Support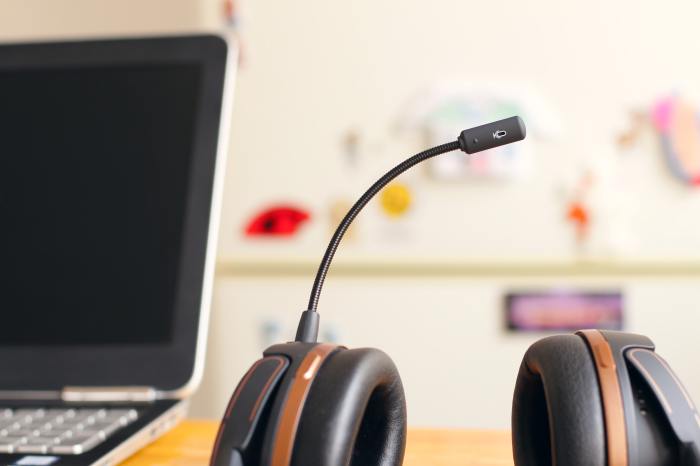 With MARCO's diverse customer base spanning over 45 countries and 5 continents, our sophisticated diagnostic and support tools allow our skilled UK-based support team to offer full remote support to our clients anywhere in the world allowing them to maintain uninterrupted production.
For the best assistance during critical downtime events, we can connect to your automation system remotely. As an extension of telephone support, remote connectivity lets our experts better diagnose and resolve your system issues.
Our team can monitor scale performance, perform line refinements, and database repairs all via remote access.
With a fully manned response request service during office hours*, our After Sales and Service team has the knowledge and experience to support the total life cycle of your automation system.
For more information on our MARCO Support Services, please contact our After Sales Manager
After Sales
*non MARCO Hi-Care Customers may incur a charge. All our MARCO Hi-Care customers have priority remote support from our expert service team and on-site engineer response.
Unlimited online support during office hours – 08.30 to 16.00 GMT- Mon to Fri
Emergency out of hours remote support: – 16.00 to 22.00 GMT – Mon-Fri | 08.00 to 22.00 GMT – Weekends and Bank Holidays
24-hour call-out facility: – One telephone number and email address for support requests. This service logs and relays out-of-hours support requests to the MARCO team.