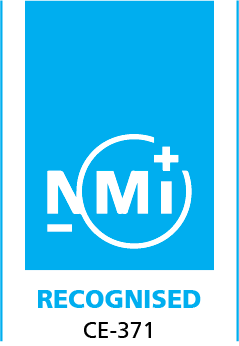 MARCO are proud to announce that following a rigorous audit of our "verification" systems we have successfully transferred our "Module D" certification with Netherlands Measurement Institute – NMi.
NMi are specialist in the world of metrology and are respected globally; we look forward to working with them on new projects into the future.
As a result of this accreditation, we will be able to continue to mark and supply weighing equipment "fit for trade" within the UK and the entire European Union.